In 1993 I founded The BioContinuum Group, Inc. (BCG). Our mission, develop healthcare advertising, marketing, medical education, and strategic planning for clients to aid in brand awareness. Four years ago in response to a personal tragedy I began writing, advocating, and speaking about end-of-life, palliative care, caregiving, and hospice. My goal find meaning to these events. What I discovered was an unmet need. I am applying my 30 plus years of marketing, communications, learning, and strategic expertise to these topics to educate and convince others of its value.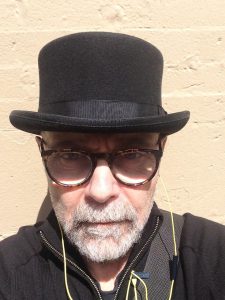 When we started our work focused on identifying objectives and strategies. Match them to tactical programs that changed behavior and improved patient care. In today's dynamic healthcare marketplace a strategy is not enough. We need to educate. Patients incorporate new information, knowledge, and information to create new knowledge they use. Through education patients become a receptive and ready audience.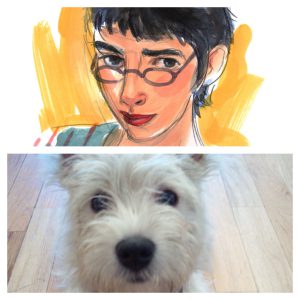 You'll find photos here capturing moments, memories, events, and thoughts.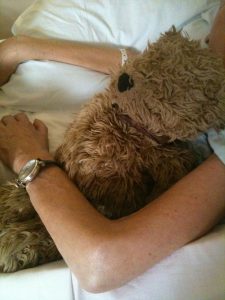 I found that I enjoyed podcasting and wanted to do more and branch out. I wanted to talk about my career in medical and pharmaceutical marketing, advertising, and education. I want to talk about healthcare in general. And finally begin to interview those in healthcare to hear and learn what they saw and how they feel.
One of my ongoing efforts is to produce short film about my experiences as a caregiver.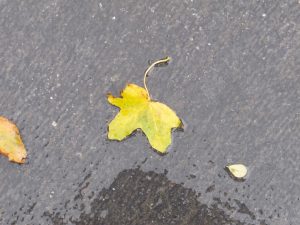 My goal is to share reflections on healthcare, learning, marketing, communications. technology and anything else that catches my attention or interest. My hope is that you will first learn something new, see it differently, or engage